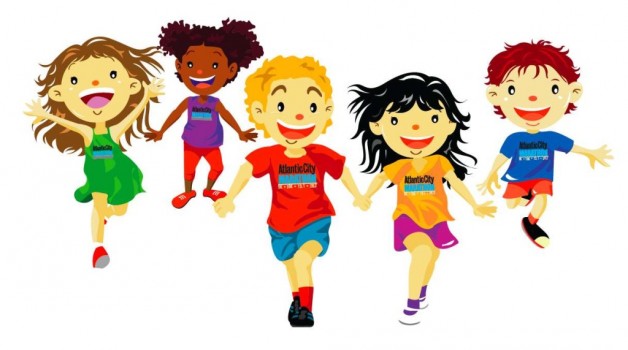 A Chairde,
The School Sports Day will take place tomorrow, Tuesday the 20th of June.
Below is a timetable of the day:
8.50a.m. – 10.30a.m.  Children playing in class, the hall and school grounds– a fun theme!
11.00a.m. – 12.00p.m. Junior, Senior Infants, 1st and 2nd classes will run their races in the field at the junction of Watery Lane and Woodford Road.
1.00p.m. – 2.00p.m.   3rd, 4th, 5th, & 6th classes in the field for races.
All infants to 6th to bring a potato and spoon. Children are welcome to wear summer school uniform. Please ensure that each child has plenty of sun cream on them and an extra drink or two!
All parents are most welcome to the races but not the school based activities.
The children will be collected from school at the usual times.
Is mise le meas,
Donncha